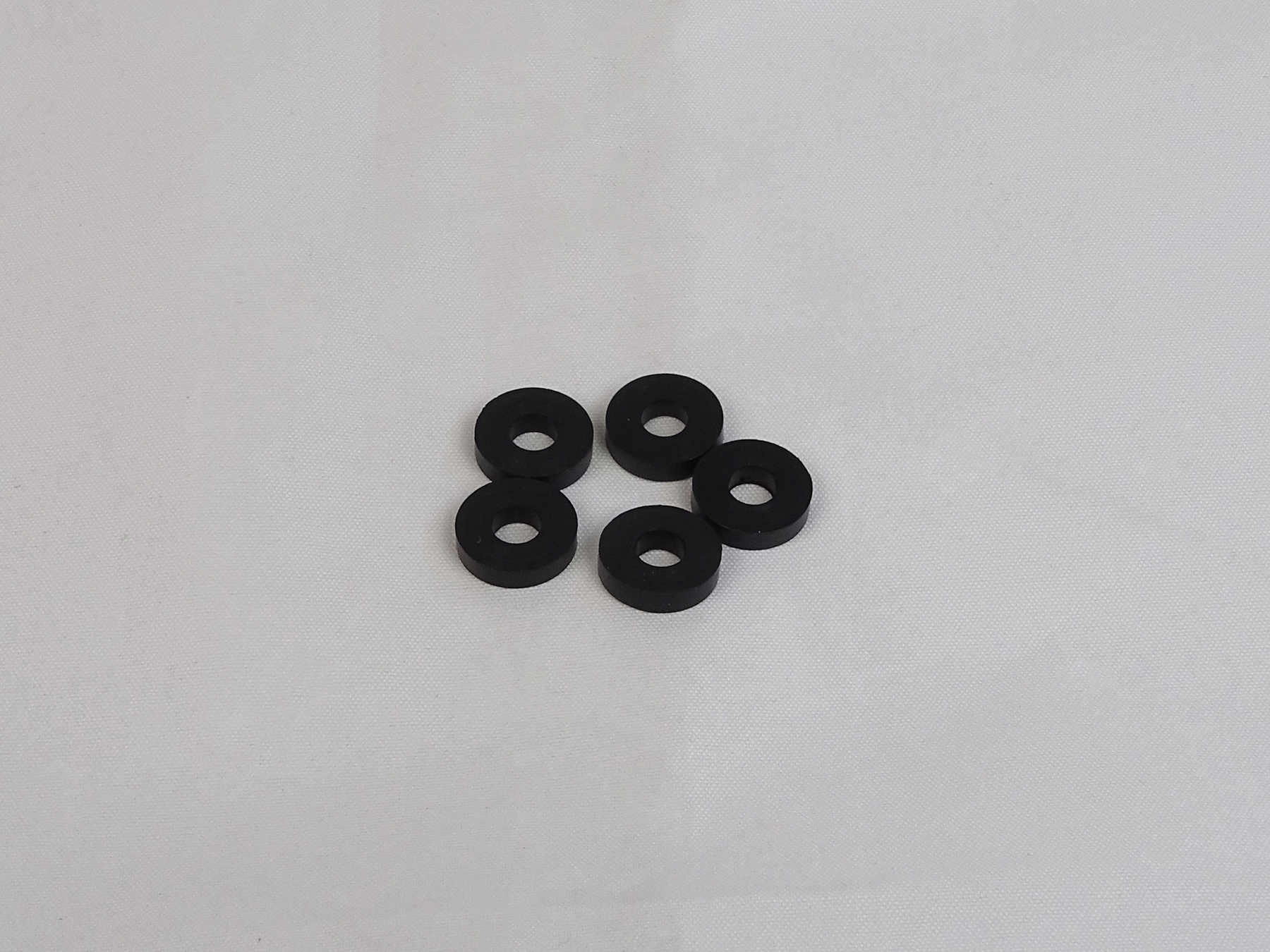 Washer, Drain Valve
€12.04 incl. tax*
Part # 9302: Washer, bib, manual drain valve, 5 pack.
SteamPure, Midi-Classic, Midi-D Distllers, Drain Valve Replacement Washer.
Washer used for the manual drain valves (#9508, 95, 9302) Sold in a 5 pack.
* Based on residence in Ireland. Tax rates for other countries will be calculated at the checkout. Price exclusive of tax: €9.95.