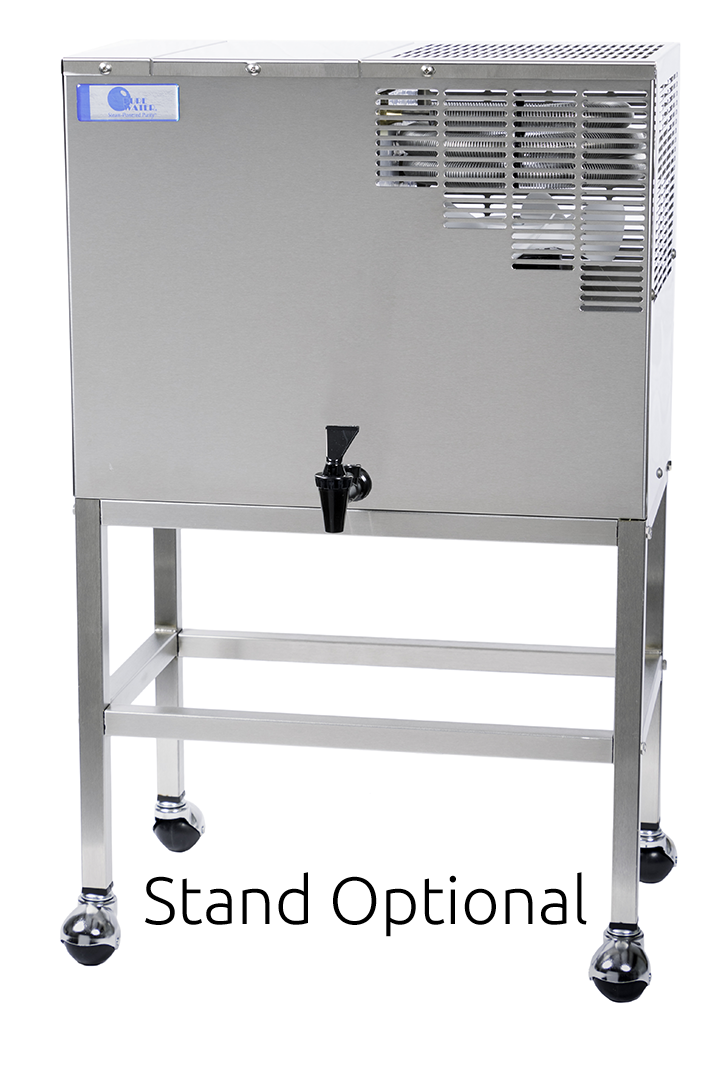 Midi-Classic Distiller/Standard Version
€1,899.95
Item# 42999V
Pure Water Midi-Classic Distiller/Standard Version:


The Midi-Classic is a favourite with our customers because of the durable construction, automatic operation and the flexible features. This premium water distiller makes plenty of fresh distilled water for small to mid-sized families. Dispense the distilled water from the front of the machine or add a pump and it will deliver water to faucets around your house.
Produces consistently high-purity distilled water for all consumable uses.

Automatic operation.

Our most popular model over the past 40 years.

Options include a stand, pump and more.

Parts and Service back up.


VAT is not included in the price.